17 Essential Books For Designers
17 Essential Books For Designers
Whether you are new to design or you have been around for years, you can never have enough books. There are books on design, typography, web design, coding, inspiration, color, design history, design theory, and more. With so many books out there, how do you know which ones to buy for your collection? Which ones will teach you what you want to know, and which ones are just fluff? If you want to really learn everything you need to know to be a great designer, you should pick up these essential books. These books will teach you, keep you inspired, and will be excellent sources to refer to when you need a refresh session. I have listed 15 essential books for designers below:
With so many exercises, this book will get your creative juices flowing. Start thinking outside of the box in no time. Push yourself to think more critically about your decisions and challenge yourself to be a better designer.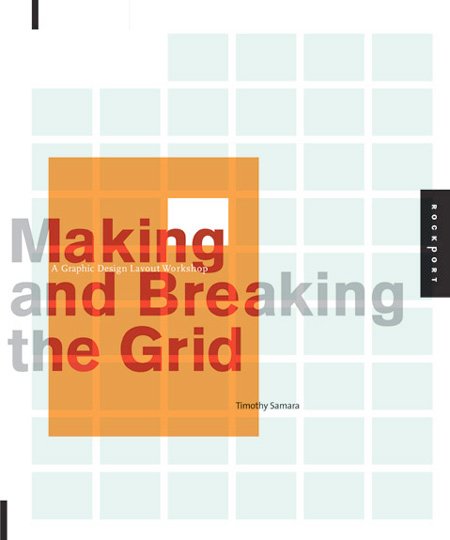 Knowing and understanding grid systems and how you structure your designs is an integral part of being a true professional. Know when to use the right grid, and when to break the grid to make an impact.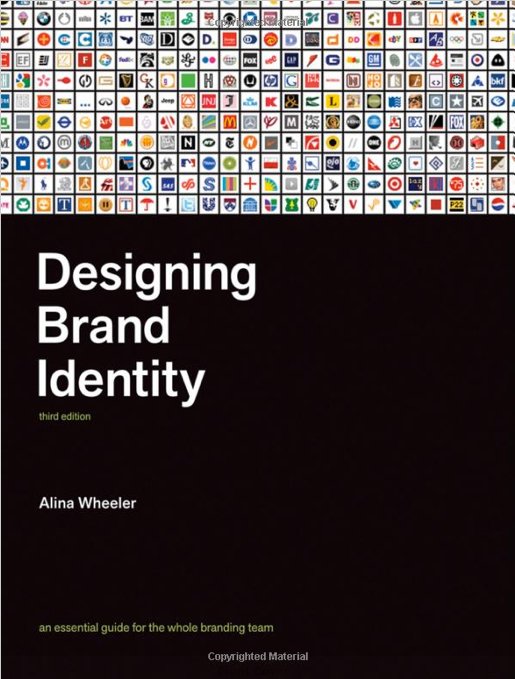 Branding and identity is a must for any freelancer or designer working in a design firm. Understanding the fundamentals of branding and how to position a company, its products, and its identity will make you a cut above most other designers. This book is filled with case studies and real world examples. Gain industry insight from real professionals that have been in the industry for years. Gain insight into their inspiration and the motivation behind some of the most influential brands out there.
An absolutely beautiful comprehensive book on how to build websites with html and css. With strong visuals and great content, this is one of the easiest books to learn basic website design from. This book is a must have for anyone wanting a better understanding of how html and css works.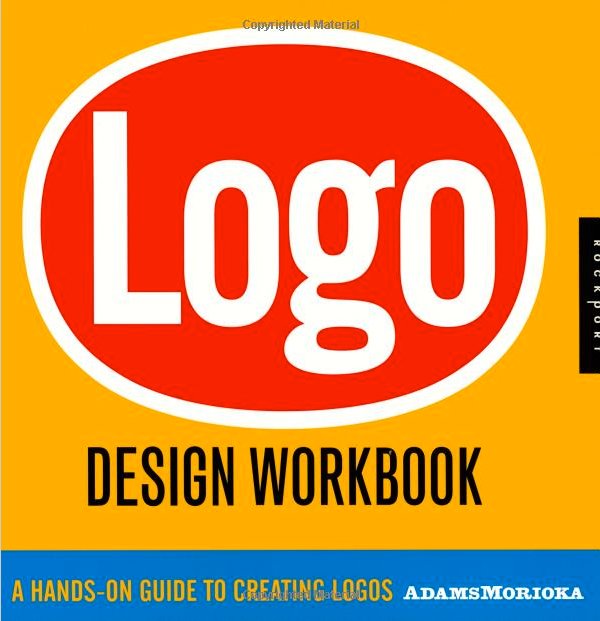 Logo design is an industry trade in itself. Knowing how to create a beautiful logo is essential to branding and identity. This book shows you fantastic examples of logos and breaks down how they evolved into what they are today.
A great book for those who know html and css, but want to get an even better understanding of how they work. The anthology covers several common problems and roadblocks that web designers encounter. It offers no-nonsense solutions to fix them.

Jeffrey Zeldman hits you hard with web standards to make your site compliant. He talks about how to make your sites faster and better. The book talks about making sites easier to maintain by building them better in the first place.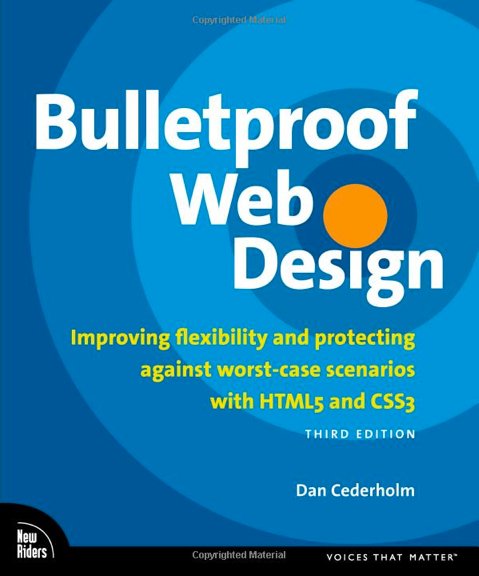 This book covers how to build better sites. Make your site load faster, make it more compliant and friendly to all browsers and make it much easier to access. You can learn all of these tips from this book. The book includes case studies, as well as before-and-after examples.
An essential book for any designer that wants to understand client interaction, as well as usability. This book will cover the layout of a site and how its layout will effect its usability and overall success.
If you want to truly understand how type works, this book is a must-have. Co-written by Erik Spiekermann, who is considered one of the fathers of modern type design. This book helps you to understand type and how the letter forms work with each other. This book covers type choices, as well as type arrangements, balance and negative space. I consider this to be one of the most essential books for designers.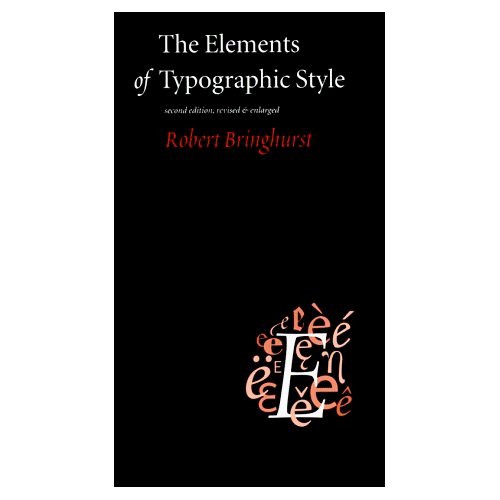 This book is an excellent mix of history and type theory, explaining type and technology. The book covers how to lay out type, and theory such as the golden rule. Learn how to calculate the optimal space for type on a page. Learn about how to calculate the proper amount of margin space, and column width. This book is a very comprehensive guide to proper typographic structure.
This book is an excellent guide to being a professional designer. It covers subjects such as how to run your business,  and business ethics. It talks about working with clients and much more. The book talks about how to find work and promote yourself, as well as how to be a responsible designer.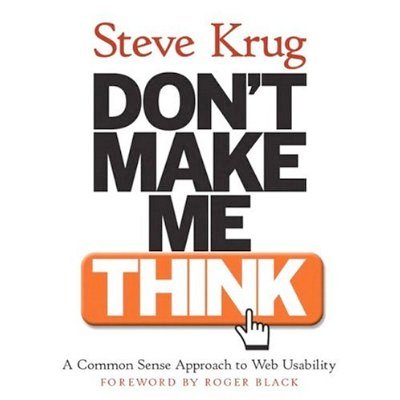 An essential guide to usability, this book talks about how to design a site to be easily usable and accessible. The book is entertaining, while offering real world advice about web design. It covers how to make a site easy to use and understand. This is a widely popular book, and a good read.
Learn about semantic design with this no-nonsense guide to HTML5. Learn about html5 for video and web apps, drag and drop, and many other new features associated with html5.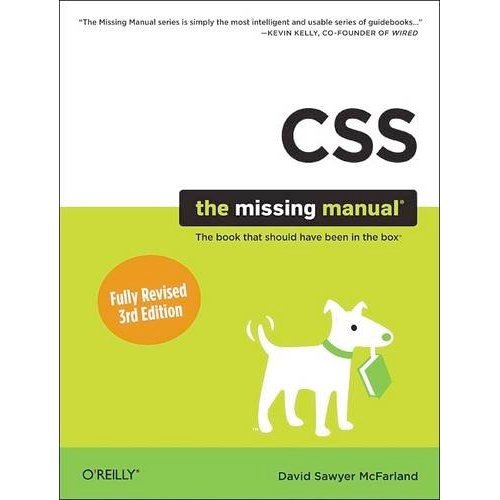 A great companion to the html5 book mentioned above, this book covers how to build great layouts using CSS. It covers time saving tips and teaches you how to structure your sites to work well with css and to be as streamlined as possible. This book breaks down what CSS3 features work in which browsers. This will help you to make the best decisions on how to style your sites.
Gain great inspiration from some of the best examples of beautiful web design. Get inspiration and see examples of how other designers solved common problems in web design. You never know when something might spark a new idea for your next project. Stay up to date on the latest web design trends with this book.
The second edition of an already great book. get up to speed on how to use jquery in your web development projects. If you are new to jQuery, by the end of this book you will be a real pro. Create plugins and widgets, and learn how to create fast, amazing javascript sites with ease.
Conclusion
These books will inspire you and teach you the fundamentals of being a great designer. Staying up to date with the latest industry practices will make you a valuable asset to any company. Great typography, great branding, and building lightning-fast websites will make you a well rounded designer. Pick up a handful of these books and hone your skills. A $15-$20 investment can end up making a huge impact on your career.
What books do you recommend? If there is a stellar book out there that everyone needs to hear about, list it in the comments section below.