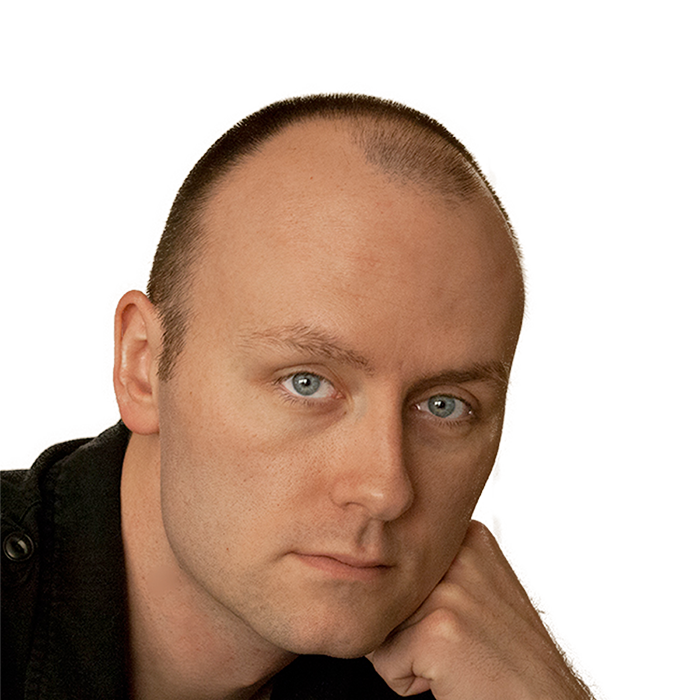 Get My Massive List of Photoshop Keyboard Shortcuts
You'll learn how to start your own freelance design business. You'll learn about the tools the pros use, and how to be a better graphic designer. I'll show you step-by-step how to be more productive, handle tough clients, and make more money.
Testimonials
I have been following your posts and templates. They are of great help to me as I have also used your templates, which are really impressive. I especially like your tutorials on Adobe Illustrator.
Pavan Kumar A G
Thanks for your posts man! I'm starting as a designer/web designer and all of your posts are helping a lot!
Thiago Montandon