Web Design Graphic Design & Typography Weekly 7
Web Design Graphic Design & Typography Weekly
There is a lot of great stuff to check out this week, as we start a new year. Many of you are back to work now after a holiday hiatus. In this post, you can catch up on the newest and latest information about Web Design Graphic Design & Typography from around the web.
This is a collection of the 50 best WordPress themes from 2012. Want to start a new WordPress site? You will probably find something to get your next WordPress project underway in this article.
A popular post on TNW, this post guesses at what will be popular on the web this coming year. Some trends are already here, but judging from the development of new techniques, it will be difficult to accurately guess what will be hot this year.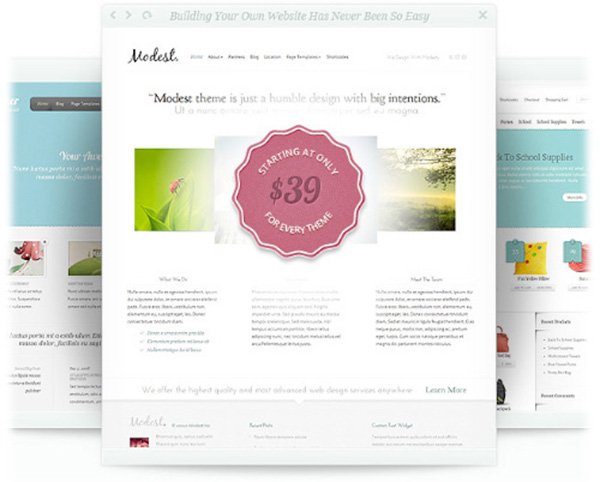 A good set of guidelines to help you make your premium WordPress themes their best. Following these tips should help your themes sell easier and make you more money.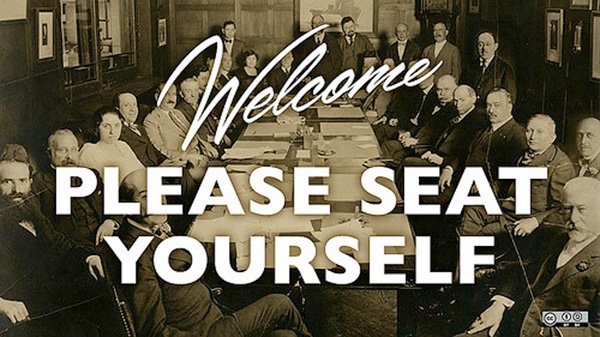 These tips will help you during your next interview. It can be tough to land a new front-end job right now. You'll need all the help that you can get and this article is here to help you.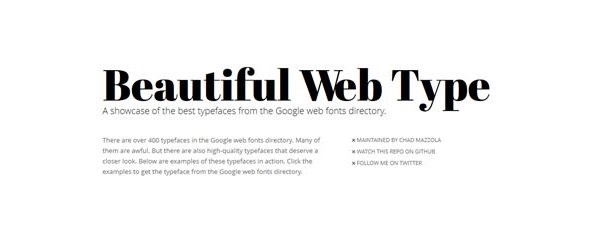 This article takes a look at some of the best fonts from the Google web font directory. Check these out and maybe you'll see a couple to use in your next web project.
This is a look at a css framework to optimally scale the responsive images in your site.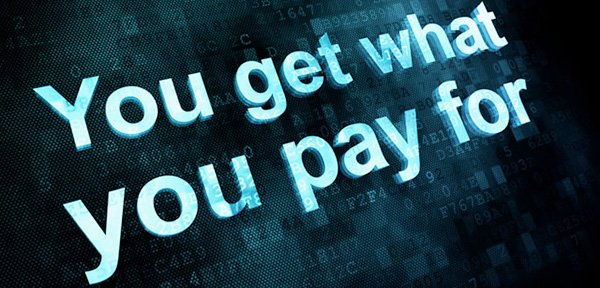 Providing unique value to your clients will help you to keep clients coming back. If you provide unique services, clients will continue to call upon you in their time of need. going the extra mile will keep the lights on a little longer.
Want to dive into html5? This article hits the basics and how html5 works. This article is basic, but it is easy to understand if you are new to web design and development.
A nice UI kit for your next project. These loading bars and loading symbols will come in handy when designing a loading animation for your next site.
Creating your own WordPress plugin can be daunting, but if you provide services or packages, then integrating a responsive pricing plugin to your site will help customers understand your pricing tiers much easier.
Create a buzz about your site before it ever launches. This will help you hit the ground running and generate interest in your site. Following these tips will help you to build a solid following, so you can have the best site launch possible.
Illustrator tutorials are always fun, so check out this unique tutorial on how to create a western sign in Illustrator.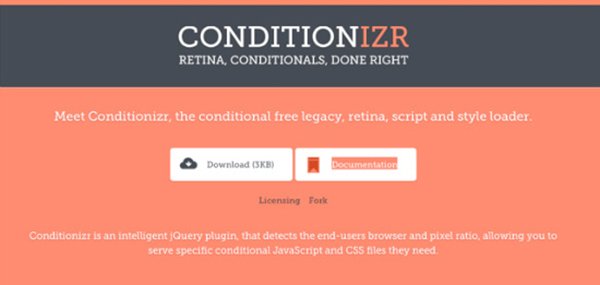 Check out this conditional loader for your scripts and styles. This will allow you to load scripts and styles when you need them.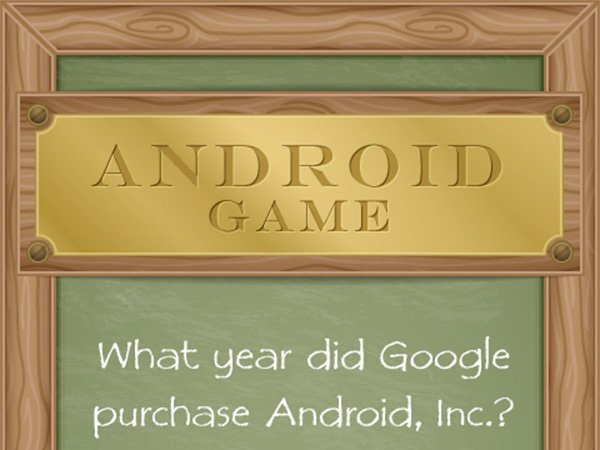 A nice Illustrator tutorial on creating a pub chalkboard. The gold plating is a nice touch and the techniques here could come in handy for your next project.
Instead of copying and pasting hex values from your site to Photoshop, just import them. Now you can create graphics that match your site by importing the css values right into Photoshop Swatches.
Awesome vector sites for your inspiration. These sites are all beautiful and will inspire you to create your own vector based illustrations for your site.
Conclusion
This week we kicked off 2013 with a bang! there was so much to see and to catch up on. No matter where your area of expertise, you'll find something to make you better. There were a lot of handy design resources, such as the article showcasing 50 free WordPress themes.
What was your favorite article or tutorial this week? Do you have one to share? If so, share it with us in the comments section below.